Ryan Winfield is the New York Times bestselling author of seven novels translated into more than eight languages.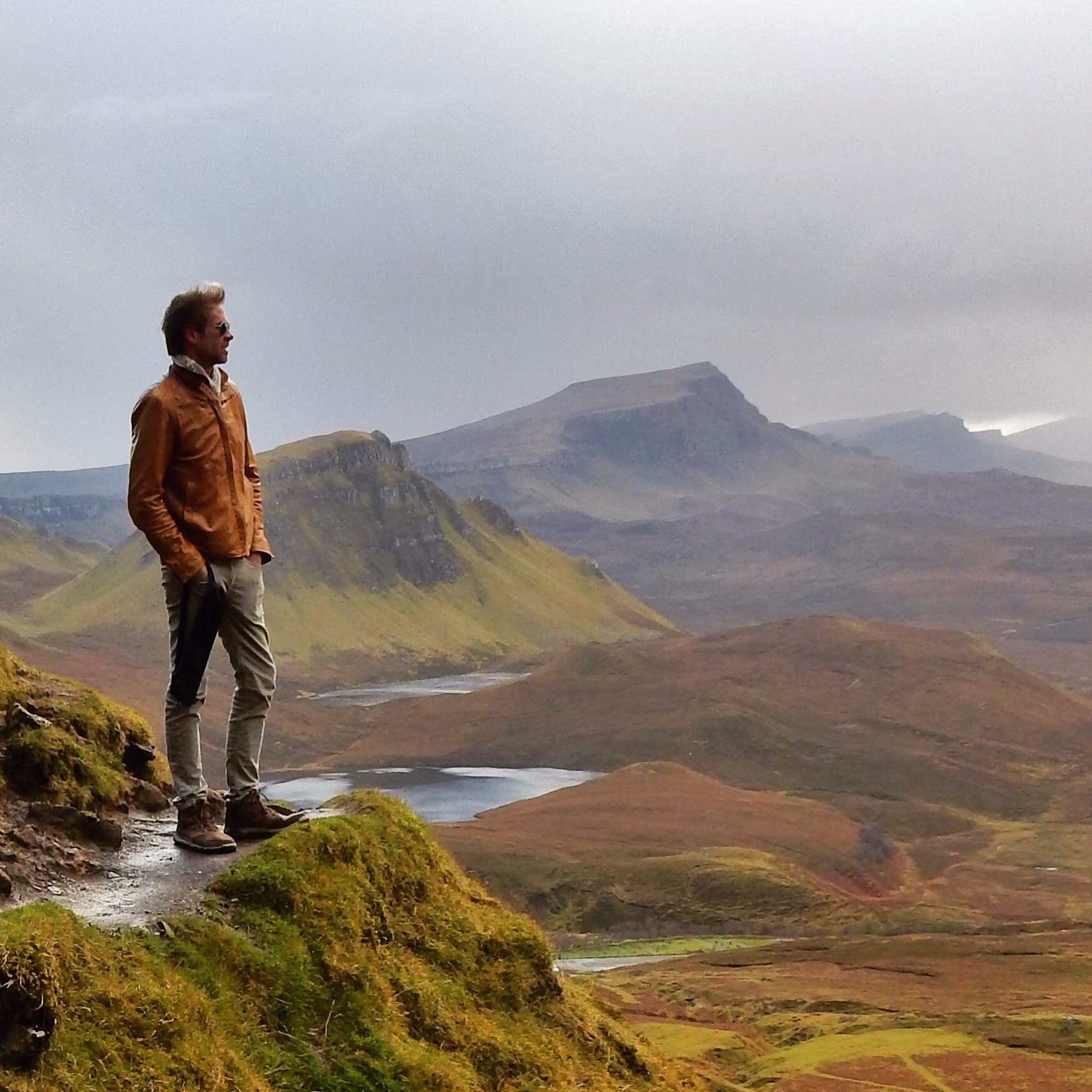 We live in a wondrous world, populated with interesting people and their stories. I believe an adventurous spirit and curious mind are a writer's best tools.
If I'm not traveling in search of inspiration, you'll most likely find me at my home on Whidbey Island, near Seattle, either writing in my favorite chair or paragliding above one of our many coastal bluffs.
I'm delighted that you've stumbled into my world. I hope you find something in my work that inspires you. I do my best to respond to my readers, so please don't hesitate to contact me.
-Ryan.